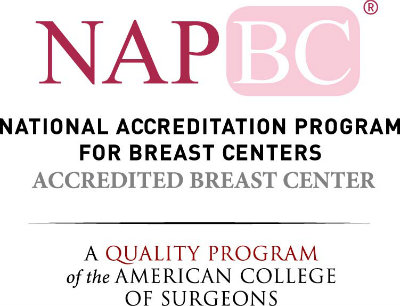 The Deaconess Breast Center, The Women's Hospital Breast Center and Deaconess Henderson Breast Services are exclusively staffed by the radiologists of Evansville Radiology, PC. 
The breast center has earned the prestigious American College of Radiology designation of Breast Imaging Center of Excellence.
Breast imaging performed by our radiologists include: screening and diagnostic mammograms, breast ultrasounds, breast MRI, Dexa Services or Bone Densitometry, and breast biopsies.
Please click here for more information about breast imaging.
For more information on specific procedures performed by our interventional radiologists, please refer to: radiologyinfo.org.